Home
Two Capital Partners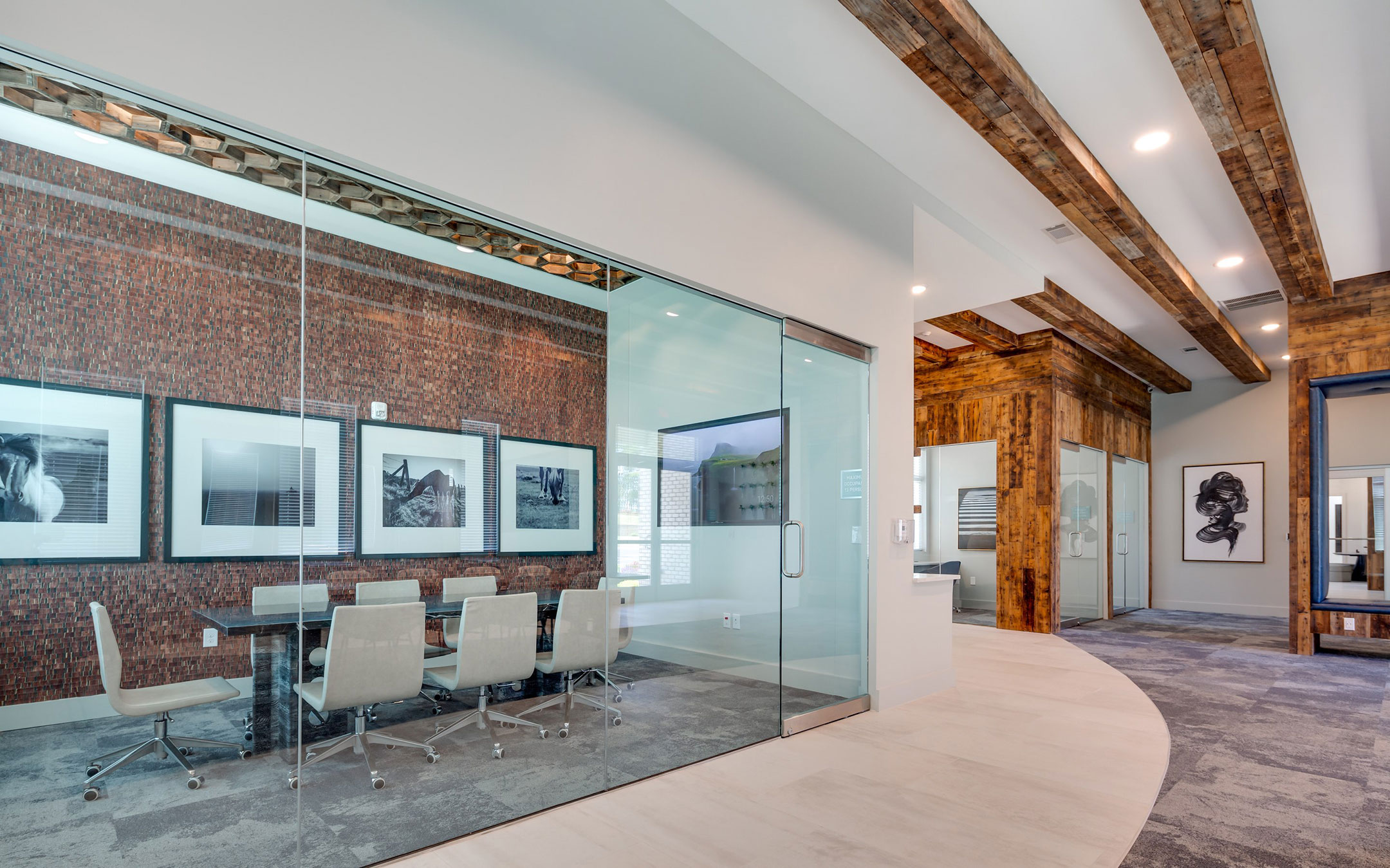 Creating Places of Character
TWO Real Estate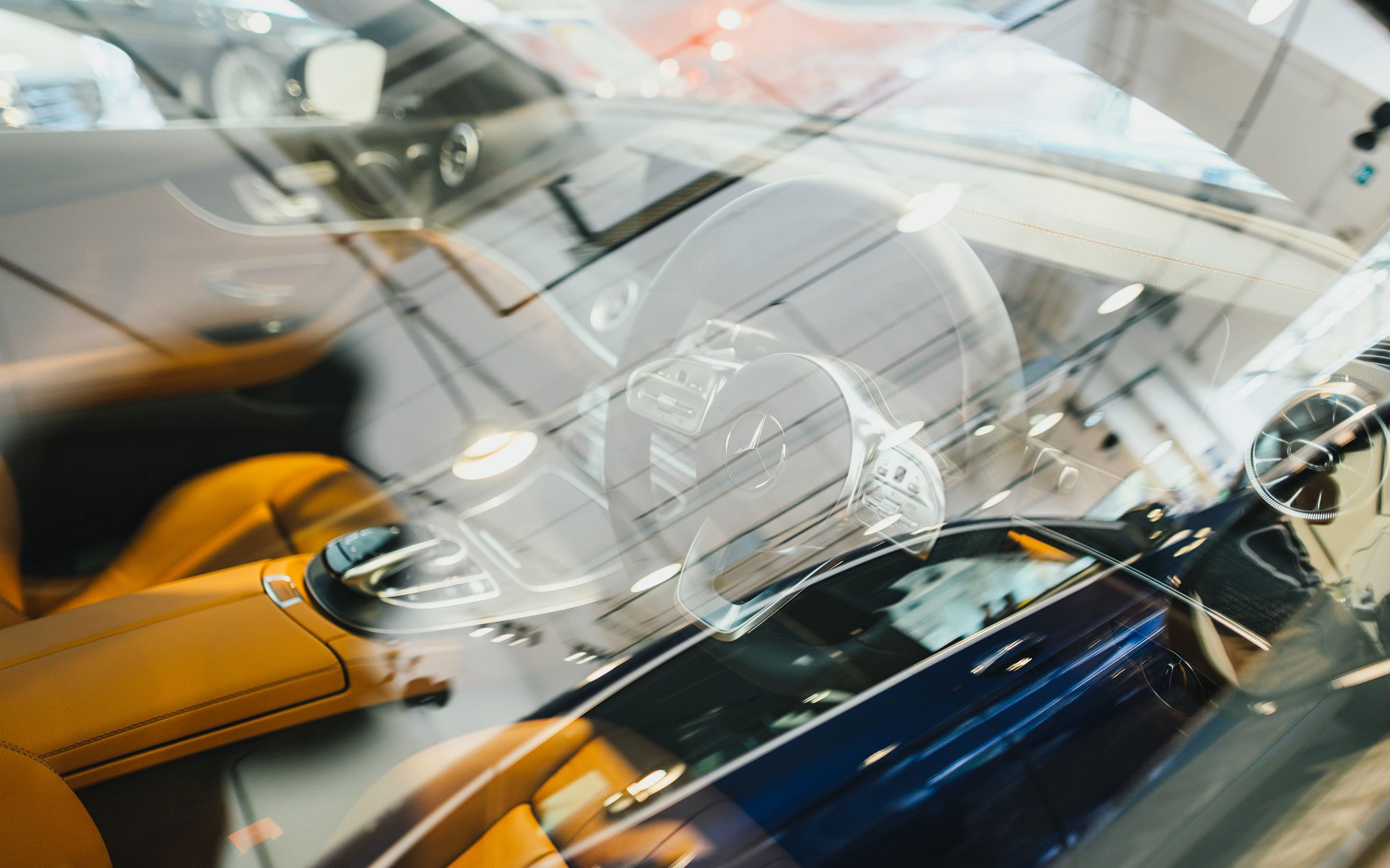 Diverse Investments by Design
TWO Private Equity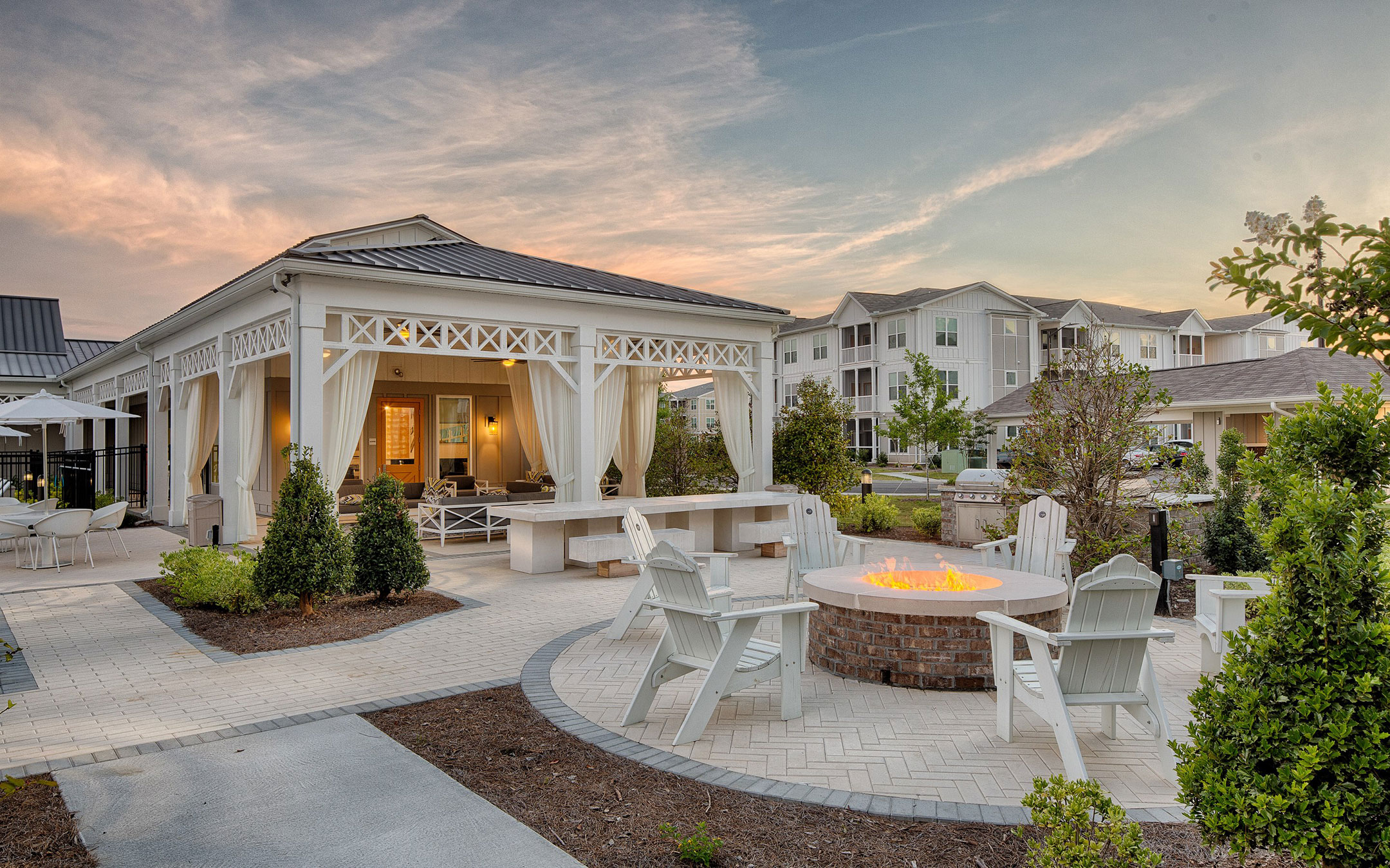 Building Upon Industry Expertise
TWO Resi Build
Scroll Down
A Collection of Companies
TWO Capital Partners stands out for two reasons: a wide set of skills honed over decades of experience and a deep set of relationships that perfectly complements those abilities. Together we've developed, acquired, leased, managed, and financed real estate assets to the tune of over $1 billion across the Southeastern United States.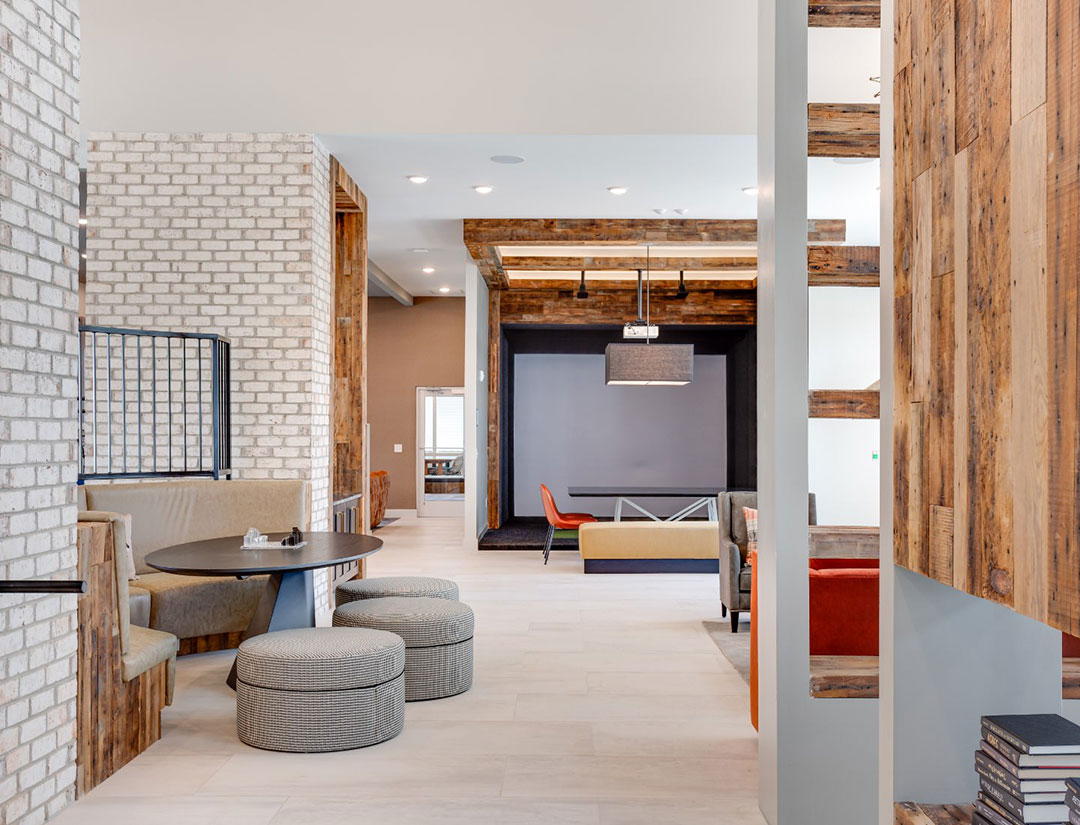 TWO Real Estate
Focused on real estate investment and development, TWO Real Estate's expertise is comprised of office, retail, multi-family, single-family, and mixed-use products covering everything from investments and acquisitions to financing, planning, development, construction, and leasing.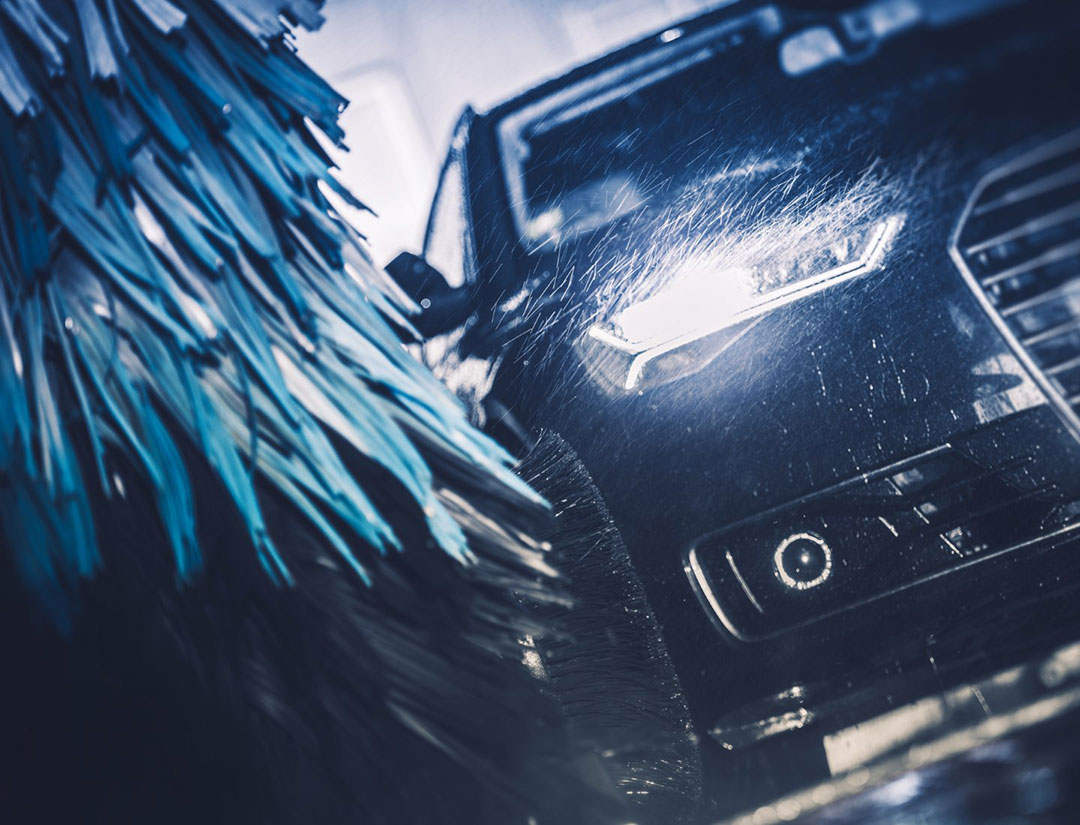 TWO Private Equity
Formed in 2018, TWO Private Equity was created to pursue a multi-unit strategy in the aftermarket automotive space by developing and acquiring new auto businesses and leveraging existing market intel and corporate efficiencies.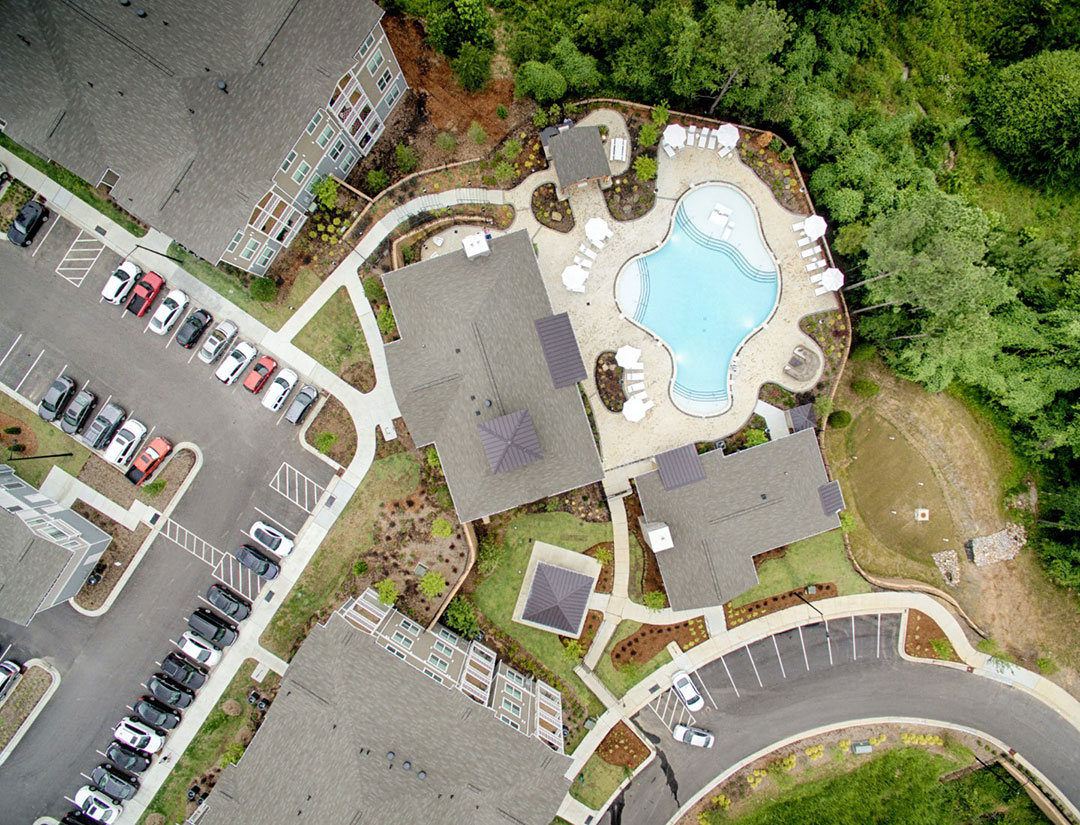 TWO Resi Build
With superior expertise from pre-construction to delivery, TWO Resi Build focuses on creating luxury single-family and townhome communities to meet the growing demand for premium rental homes in sought-after locations.
Our Philosophy Sets Us Apart
To our clients, TWO Capital Partners combines both an investment and operations platform that delivers an integrated strategy to capital deployment and preservation.
What We Do
In real estate, a unique strategy isn't enough. Execution matters. Because regardless of how strong your strategy is, you also need the tactical expertise to execute at a high level.
Our approach is simple: We keep our investment focus narrow, which deepens our understanding of markets. And having boots on the ground in those markets increases the odds of long-term investment success.
Boutique
A small yet mighty team that allows vested stakeholders to spend time executing instead of trying to grow, while delegating operations to junior associates.
Nimble
An ability to recognize and react to shifting undercurrents of capital flows, market distortions, and propensity for misallocation of capital.
Focused
The skill to execute well-thought-out and researched macro themes, patiently waiting for market opportunities to arise, then locking in with complete commitment.
Engaged
A hands-on, dedicated and experienced team who plays an active role in the execution every step of the way.
Learn More About Our Partners
With more than 60 years of combined experience, TWO Capital's leadership team offers a variety of real estate expertise across industry disciplines.